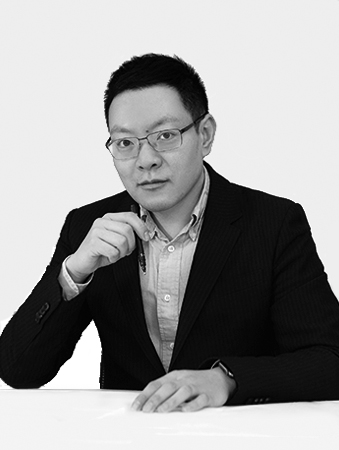 Xun Li
Design Principle
Chengdu Office & Bay Area [U.S.A] Office
Biography
Xun Li received his Master Degree of Landscape Architecture and Regional Planning from University of Pennsylvania in 2004. He had great design experiences by working in SWA Group [San Francisco], Field Operations [New York] and Olin Partnership[Philadelphia]. After 10 years of landscape practice in the U.S . He came back to China and founded his own Studio Land Artitude
Design in Chengdu, China in 2011. The studio is focusing on creating artistic, eco and people friendly landscape experience in Chinese real estate market.
Systematic Landscape Architecture is my research direction. I think every project requires a landscape system that suits its unique context and local culture. This system can be extracted from nature, culture and art. It is usually our design inspiration. Through the research and manipulation of the system, we can create different kinds of landscape spaces.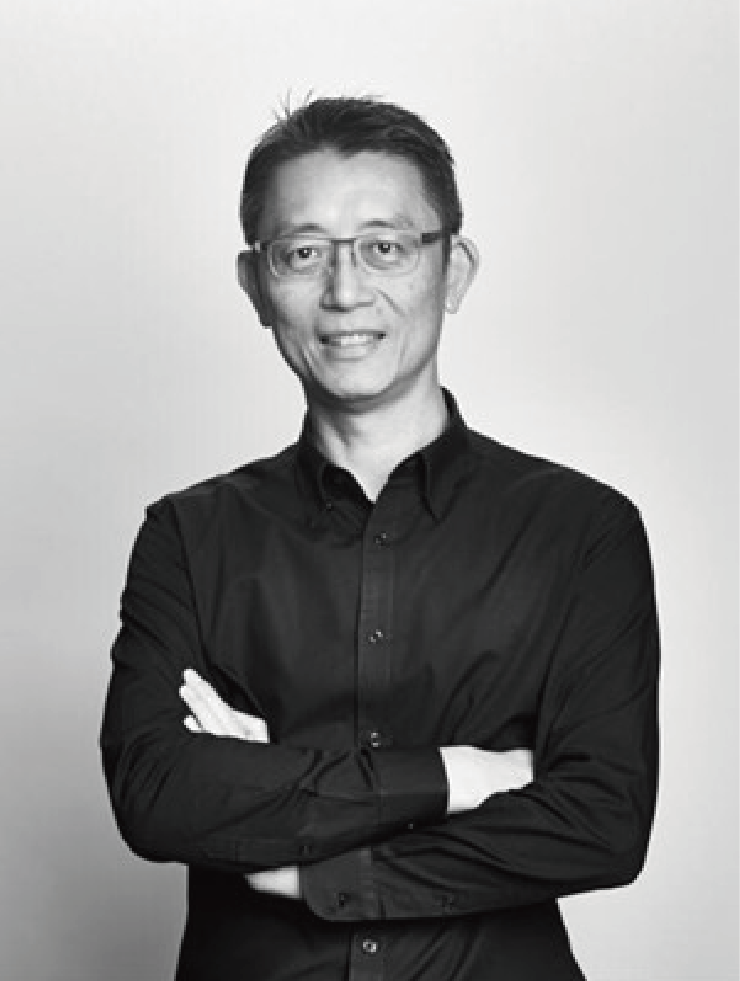 Tawatchai Kobkaikit
Design Consultant
T.K Studio [Bangkok]
Biography
Tawatchai graduated with a Bachelor degree in Landscape Architecture from Chulalongkorn University and a Master's degree in Landscape Architecture from University of Illinois at Urbana-Champaign. He worked as a landscape architect for NBBJ in Columbus, Ohio and SWA Group in Dallas, Texas. In 2005, he returned to Bangkok and founded LAB in 2009 and TK Studio in 2016. He is now Managing Director of TK Studio. Tawatchai has extensive experience in landscape architecture both in Thailand and abroad. His practice has ranged from master plans to small garden designs. He has build a partnership with Land Artitude Design as design director.
My design philosophy lies in art and culture, and the environment from which they have emerged. My approach to design methodology is to look first at natural processes.